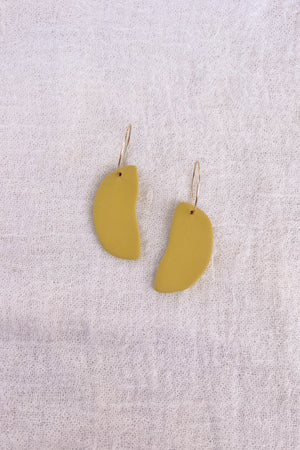 SAMPLE EARRINGS 351 C
Sale price Price $20.00 Regular price
Samples may have some slight imperfections and are sold as is.
Color: Araw
Material: Polymer Clay + 14k gold filled hoops
Each piece is handmade and may vary slightly in marbling + design. All earrings are constructed with the metal posts embedded into the earrings to ensure security of the backing not coming off.